We track down promising labels in the rough terrain of the brand world
We know no limits in our search for new, cool brands. After all, one of our special talents is to track down brands that have what it takes to become a top seller – even if they are not yet shining like superstars above the fashion world. We move on, take a closer look and recognise at an earlier stage if a newcomer has the potential to become a guiding star. And then we examine it carefully in regard to quality, value for money and brand appeal. It's as simple as that if you know how.
Andreas Schmied and Irmi Haider.
Great brands don't just lie on the table
We scan, screen and put them to the test: our proven brands and of course new ones, over and over again. In doing so, we also check how they perform on the market, compare figures and placements, record our customers' feedback and then decide which brands have the best chances of becoming best-sellers. And because we meticulously weigh up price and performance, our newcomers are handpicked.
Our brands match our customers in economic and stylish terms
Our brands precisely complement our customers' collections in the sense of their quality and style worlds. With the experience of knowing what our customers want, we set off on a journey and discover what excites them.
The next order show in our rooms:
In our small, smart brand show room, you can see what Freemountain has to offer as a skilled brand hunter during the presentation times. So, take some quality time out and pop by. Our team will await you full of enthusiasm with an excellent espresso.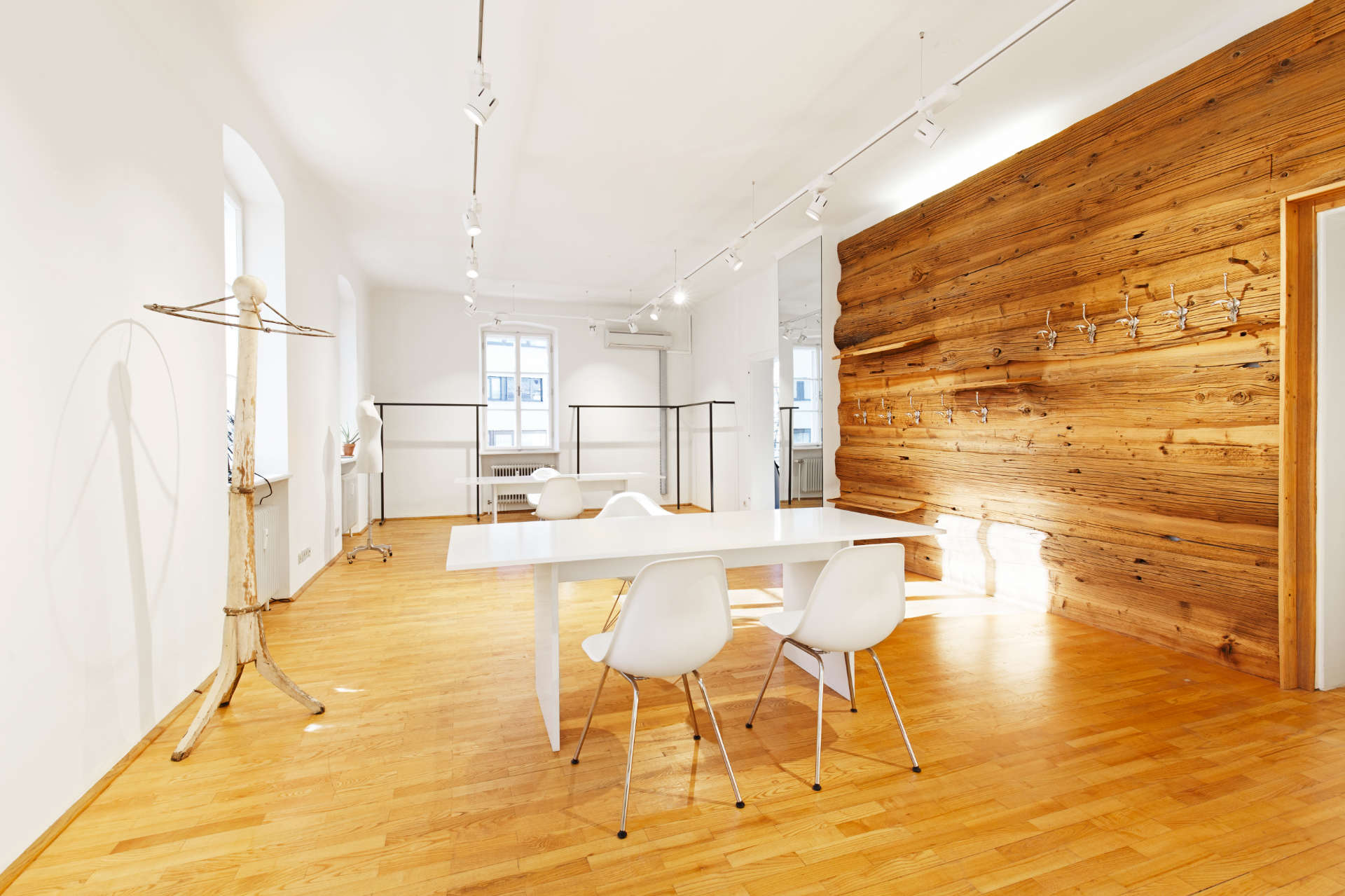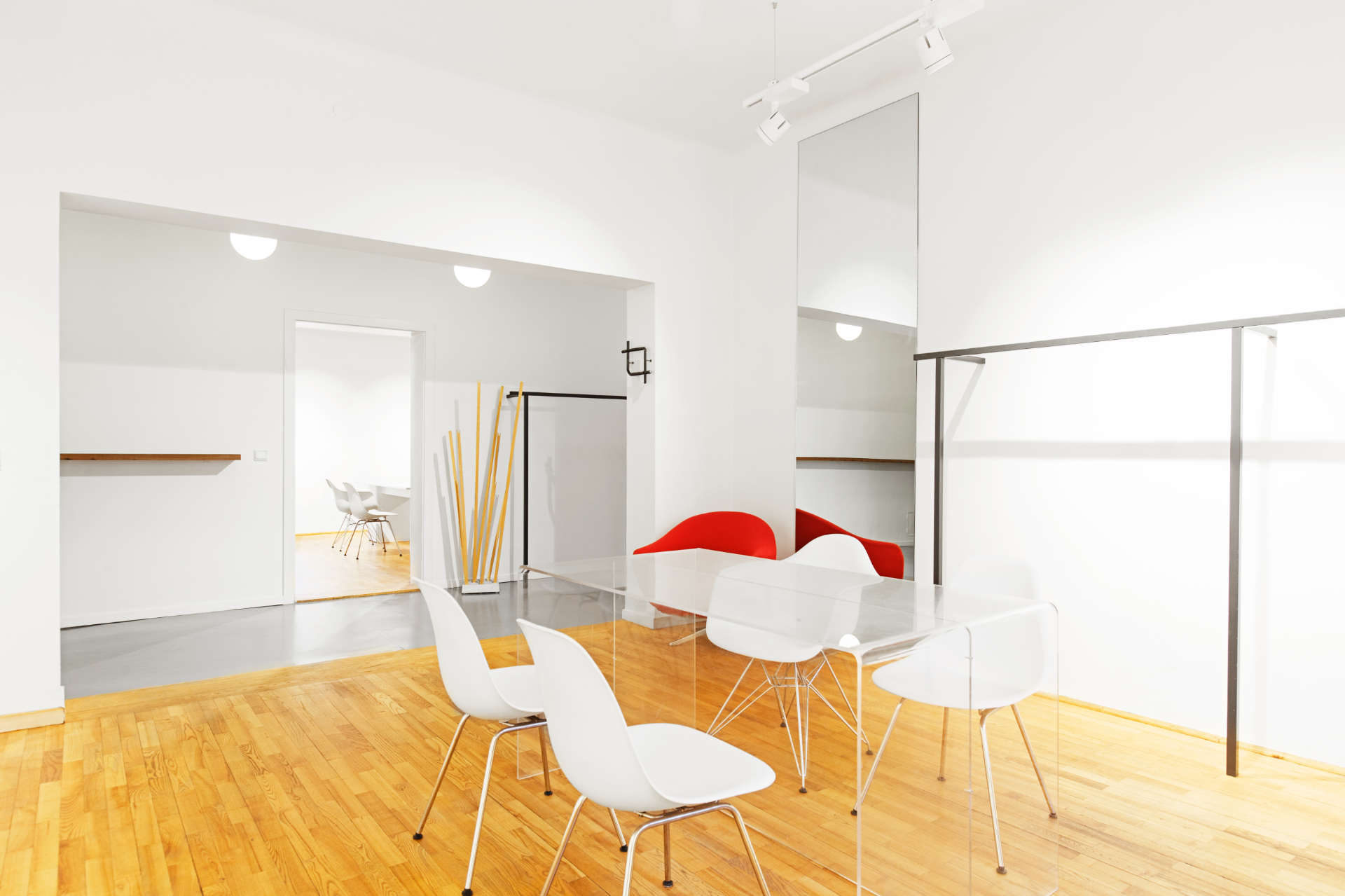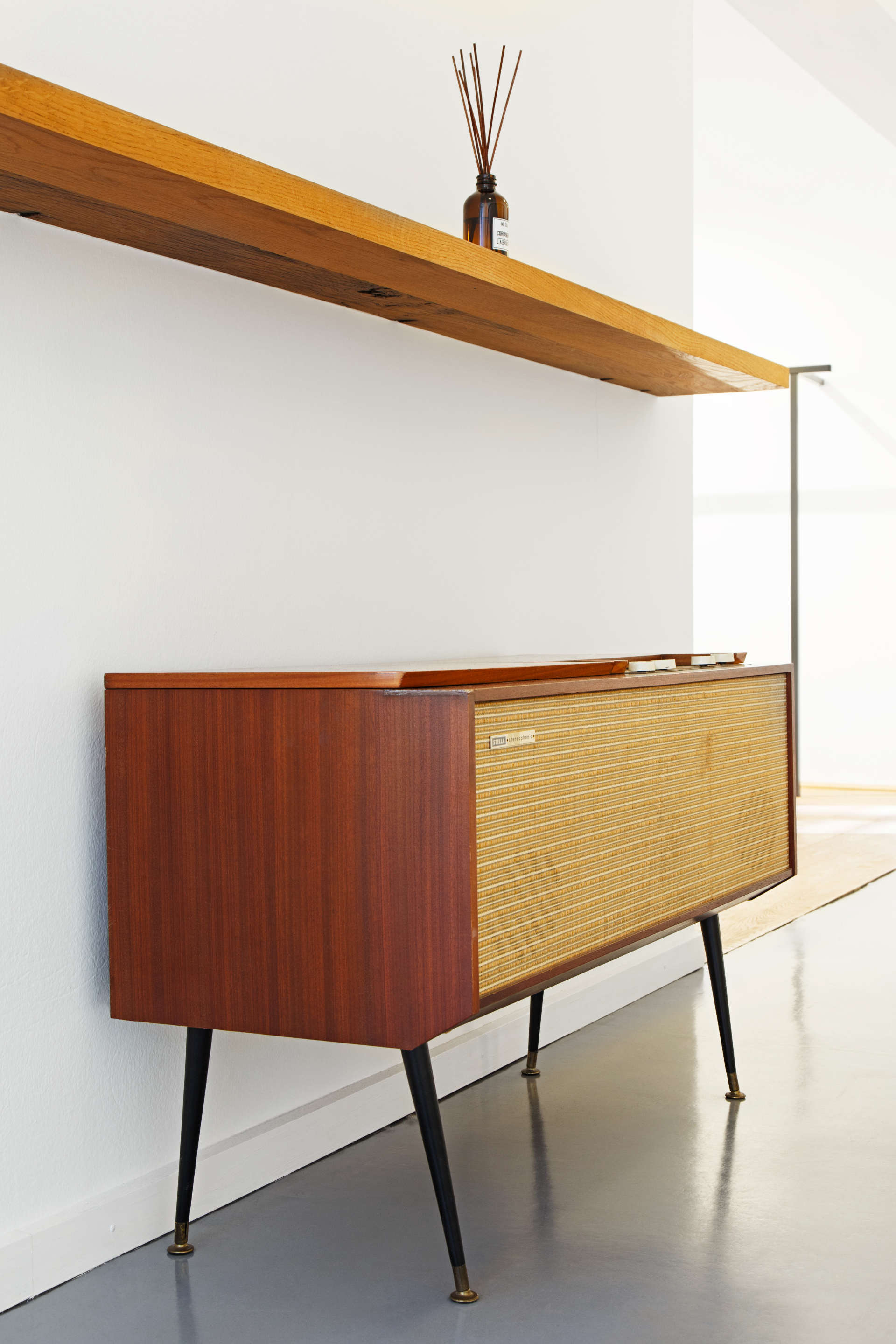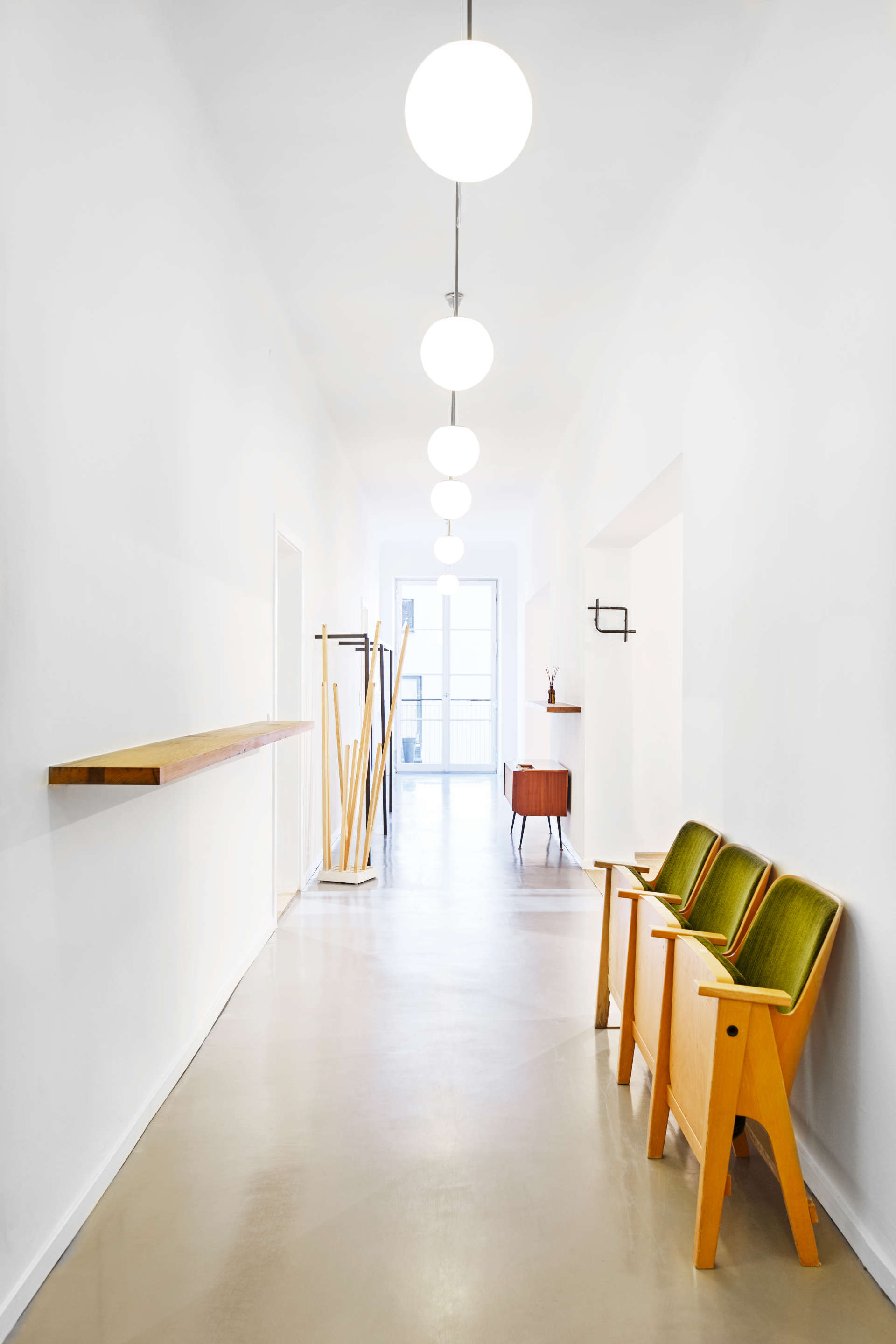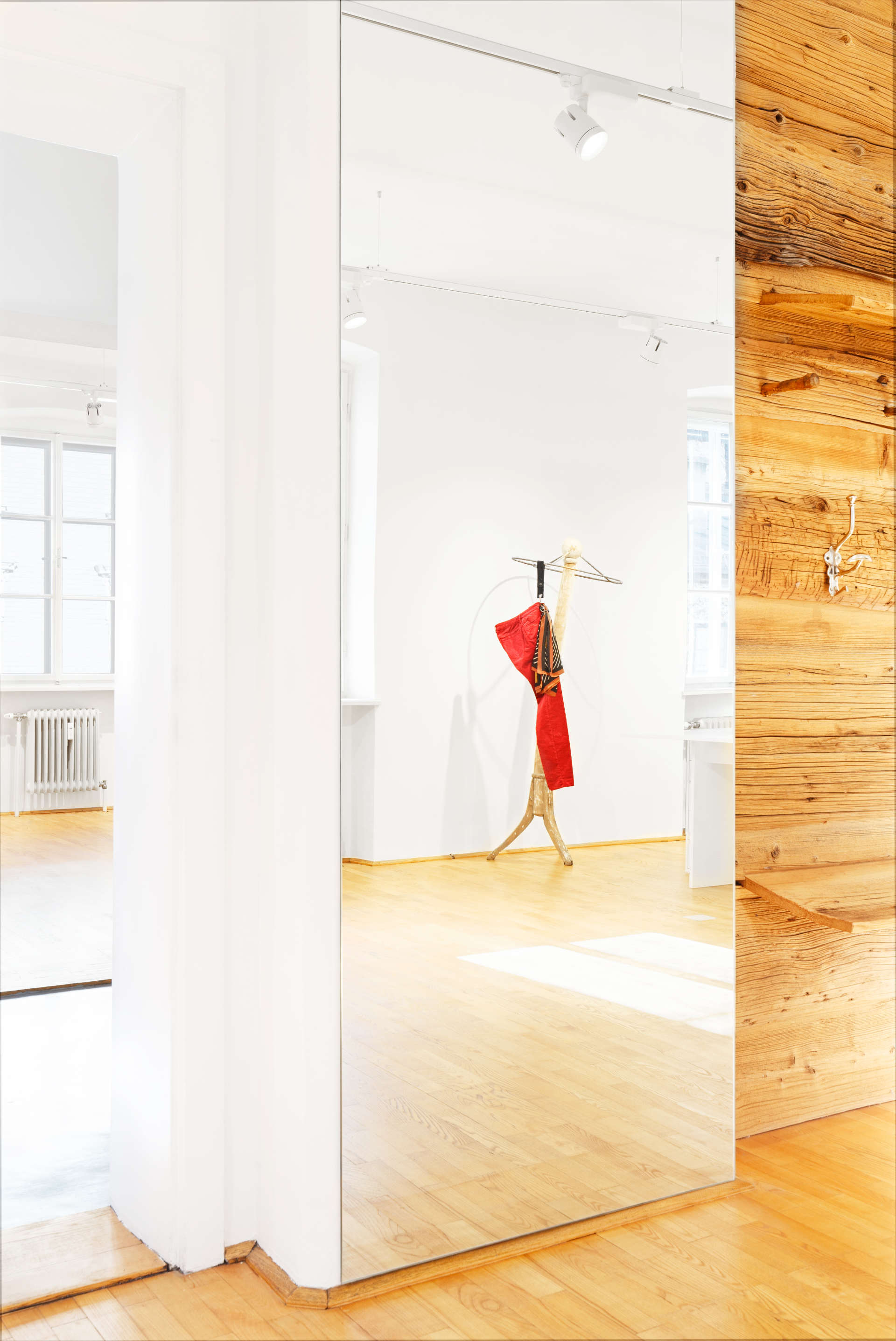 Welcome,
click here to go to the next event
Free Mountain GmbH
GF Andreas Schmied
Rupertgasse 4
A-5020 Salzburg
The shortest way to get to the showroom
Coming from Vienna:
A1, take the Salzburg Nord exit, head towards the centre.
Do not head towards the fashion wholesale centre.
Follow the Vogelweiderstraße to the intersection with Sterneckstraße and turn right there.
Turn left onto Bayerhamerstraße at the next opportunity.
Then turn right onto Rupertgasse.
Coming from Munich:
A8 to Salzburg Walserberg, then A1 towards Salzburg Zentrum, Linz, Vienna.
Take the Salzburg Mitte exit.
Follow the Münchner-Bundesstraße.
Keep going straight ahead.
The road changes name several times.
About 400 m after the pebble stone building and the railway underpass the road (now Gabelsbergerstraße) bends left.
Immediately afterwards, turn right onto Bayerhamerstraße.
Then turn right onto Rupertgasse.
You will find parking spaces right in front of the showroom.